Elevate Your Content with TakeAscreen's Video Recording Upgrade! 🚀
Upgrade now and unleash your creativity with Video Recording by TakeAscreen:
📹 Unlimited recordings anytime, anywhere.
⏱️ Record without limits on video length.
💡 Annotate while recording to emphasize your message.
✂️ Edit videos with Cut, Text, and Shape features.
📥 Download in MP4, WEBM, or GIF formats.
📷 Integrate your camera for a personal touch.
One-time fee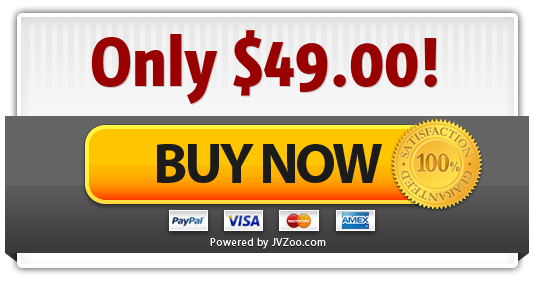 No Thanks